For applicants
we are RELIABLE EMPLOYERS

The job
Check the latest available vacancies in our database of vacancies.

Application
Upload resume and documents. And we will choose the best option.
Employment
Did the interview go well with you? Congratulations on your new job!

CV storage
Upload your resume for future potential vacancies in our database

Career
We will help you find the right position and turn your dreams into reality

Safety and quality
Complete set of crew management services
We are focused on the search and selection of specialists who are willing and ready to implement and maintain high standards of safe operation of vessels. If you have the appropriate qualifications and are interested in getting a job on the ships of our fleet, filling the ranks of our team of qualified sailors, we can offer such vacancies.
To apply to our Company, download the application form (with one click of a button) and send your application to crew@phoenix-maritime.com or fill out the application online.
FOR SAILORS
WE OFFER THE FOLLOWING SERVICES
Consulting services for seafarer employment with possible further career growth. We will help you correctly prepare all the necessary documents and offer different options for working in courts. After the candidate provides the necessary package of documents, our company will send the documents to the shipowner for review, who will make a final decision about your work on the ships.
Help in issuing visas and organizing trips
Preparation of a set of documents for flag state applications
Predicted rotation and survive planning
24-hour assistance during the contract for seafarers and their families
Five steps...
turn your dreams into reality
Step 1.

You fill out the questionnaire

On our site, thereby registering in the database. It is important that your application form contains complete and up-to-date information. Then we will be able to choose the best option for you. The questionnaire on the site is adaptive, and you can always update it in your personal account. Please inform us about all career, professional and other changes. Just add an entry to the questionnaire after each contract expires.

Step 2.

Contact you...

After receiving the questionnaire, we will contact you to get the necessary information about you and discuss the options we can offer.

Step 3.

Primary interview

We meet with you for an initial interview in the office or Skype in video format, to understand your professional knowledge, including knowledge of the English language.

Step 4.

Consultation

After the interview, we will advise you on employment opportunities based on your specialization and qualifications.

Step 5.

Willingness and readiness

You confirm your desire and readiness for the selected vacancy, and we organize an interview with the employer and passing tests. The next steps depend on the specific employer, but we accompany you to the final result.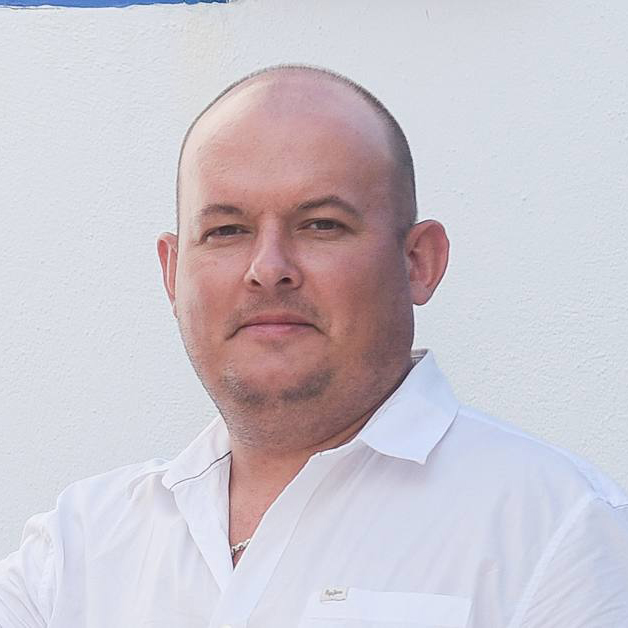 With best regards, CEO of
«PHOENIX MARITIME LLC»
Dmitry Vasalaty
Send CV
we will be able to find the best option for you