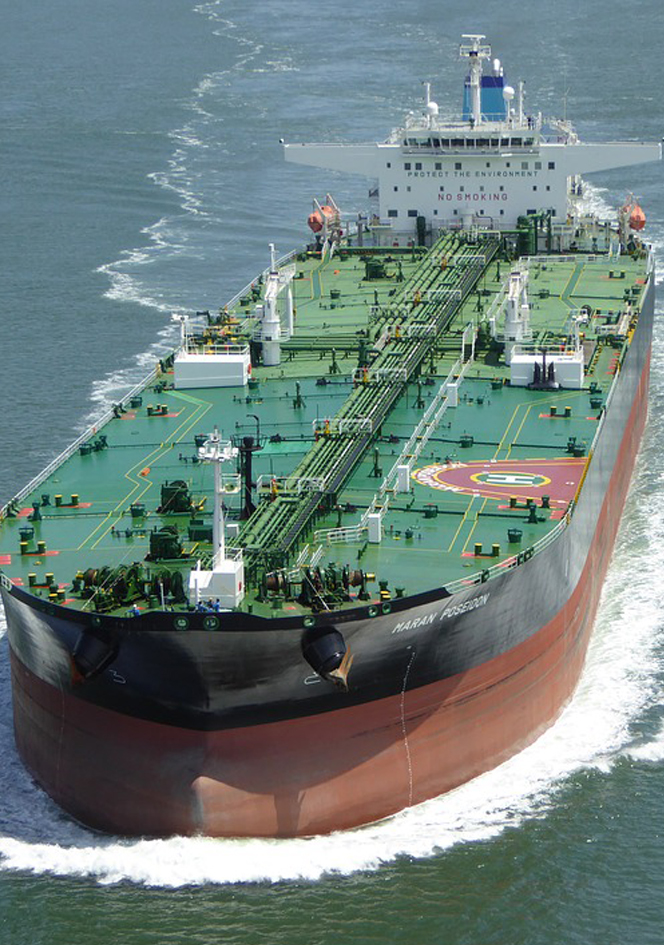 About company
«PHOENIX MARITIME LLC»
Our crewing agency was founded relatively recently in Odessa, Ukraine. In this difficult time for Ukraine, it was decided to create a maritime agency that unites sailors who have left their native country, as well as those who have the opportunity to freely go to the ships of companies. Why should you entrust us with the selection of sailors and not just sailors, but qualified specialists? We will be glad to answer this question.
Company employees are highly qualified and experienced workers with relevant experience in the employment of seafarers, developed by a management system that has passed certification.
One of the main principles of the company's work is an individual approach to the selection of vacancies for each candidate. The selection of candidates is carried out in accordance with the requirements of international conventions, specific requirements of shipowners and proper maritime practice.
Now with large shipowners in Greece, United Arab Emirates and India.
We are aimed at long-term cooperation and we hope that in our person you will find a reliable business partner in the South of Ukraine.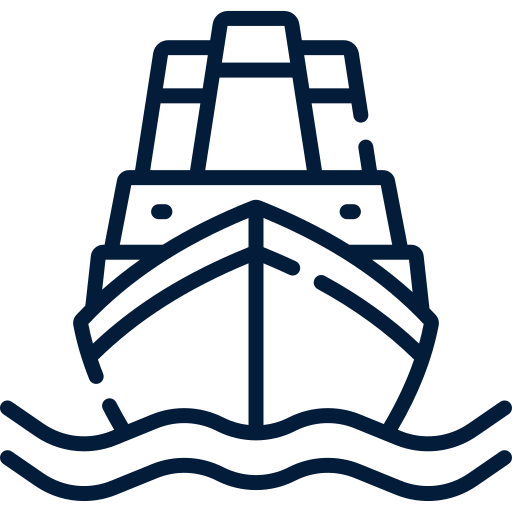 Own search resource

Only Verified Companies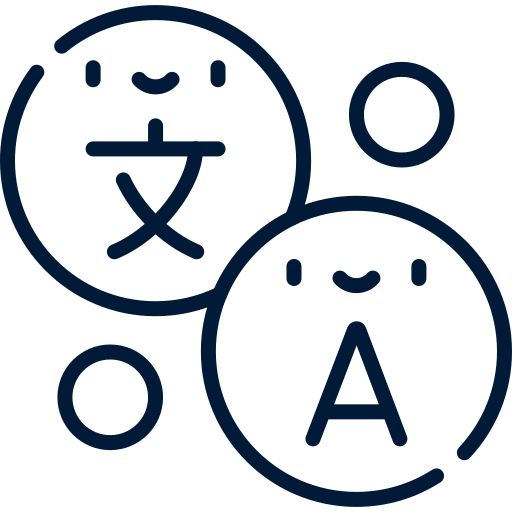 Testing in English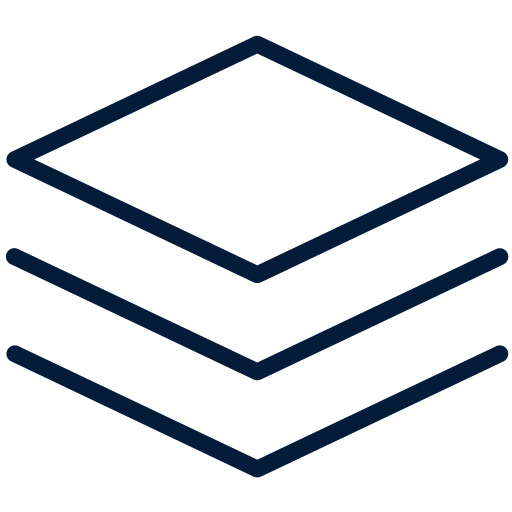 The largest base of sailors in Ukraine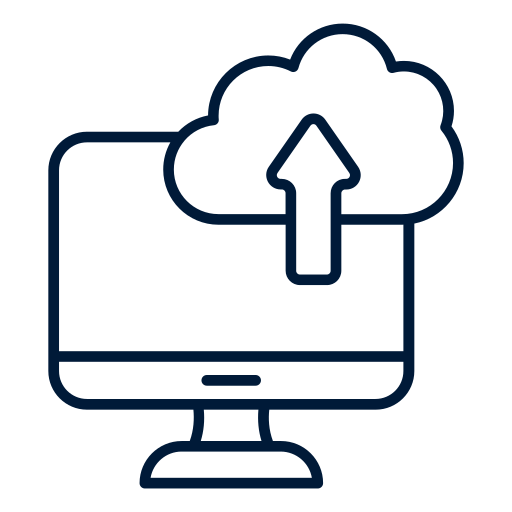 Quality management system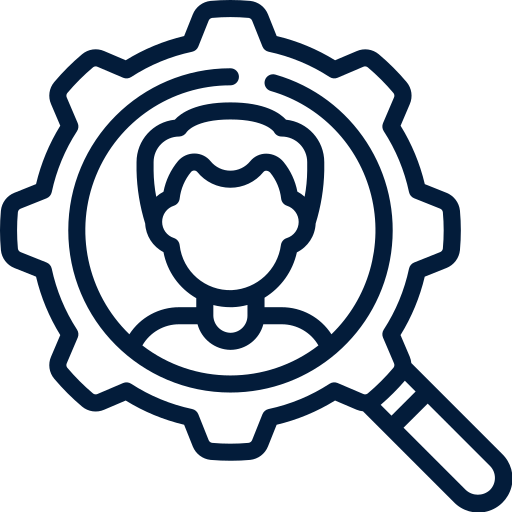 Difficult and urgent vacancies

Safety and quality
Complete set of crew management services
Our safety and quality team works around the clock to ensure that the courts under our management comply with the latest health, safety, security, quality, environmental and energy standards and regulations. Our goal as a company is to ensure the highest quality standards on board the vessels of our principals in combination with the latest safety measures and sanitary standards.
To Shipowners
We bring to your attention the following range of services provided by our company. Extremely thoughtful and professional selection of sailors
PHOENIX MARITIME LLC is located in the center of Odessa, Ukraine. The agency has a license in accordance with the requirements of the Ministry of Labor and Social Policy of Ukraine. Our PHOENIX MARITIME LLC team has high qualifications, experience and experience in marine personnel management and the maritime industry.
Initial interview, including an oral English language test (unless otherwise agreed by the Shipowner's company);
Authenticity check of the seaman's previous experience.
Authenticity and authenticity check of all necessary documents in accordance with STCW Code - 95 and the requirements of IMO regulations;
Test CES 5.2 Seagull;
The Marlins Test. Only sailors with a different and good level of English are allowed to work in the international crew;
Interviews with mentors.
Medical examination, including a drug/alcohol test. All medical examinations and alcohol tests are carried out by a medical center licensed in accordance with the legislation of Ukraine and International Medical Regulations.
Organization of pre-advance seafarers familiarized with Company policy, principles of "Safety management system", etc. (optional)
Issuance of a seaman's visa at the expense of the shipowner, ticket booking, crew transportation, etc. at the Principal's request.
FOR SAILORS
WE OFFER THE FOLLOWING SERVICES
Consulting services for seafarer employment with possible further career growth. We will help you correctly prepare all the necessary documents and offer different options for working in courts. After the candidate provides the necessary package of documents, our company will send the documents to the shipowner for review, who will make a final decision about your work on the ships.
Help in issuing visas and organizing trips
Preparation of a set of documents for flag state applications
Predicted rotation and survive planning
24-hour assistance during the contract for seafarers and their families

FIVE STEPS
WE ARE RELIABLE EMPLOYERS
You fill out the questionnaire on our site, thereby registering in the database. It is important that your application form contains complete and up-to-date information. Then we will be able to choose the best option for you. The questionnaire on the site is adaptive, and you can always update it in your personal account. Please inform us about all career, professional and other changes. Just add an entry to the questionnaire after the expiration of each contract.
We are contacting you... Having received the questionnaire, we are contacting you to obtain the necessary information about you and to discuss the options we can offer.
Initial interview. We meet with you for an initial interview in the office or Skype in video format, to understand your professional knowledge, including knowledge of the English language.
Consultation. After the interview, we will advise you on employment opportunities based on your specialization and qualifications.
Desire and readiness. You confirm your desire and readiness for the selected vacancy, and we organize an interview with the employer and passing tests. The next steps depend on the specific employer, but we accompany you to the final result.
Certificates
We work in accordance with the laws of Ukraine and international legislation
PHOENIX MARITIME has a legal License for the employment of Ukrainian seamen abroad, issued by the Ministry of Economy on behalf of the Government of Ukraine (License No. 4209 dated 27.10.2022). And international license MLC-2006 and ISO, certified by BUREAU VERITAS Ukraine.